WELCOME TO THE ONLINE HOME OF JAMES SUMARAC
"If you look beyond the technique, grace and power of Martial and Healing Arts you will discover a rich storehouse of wisdoms offering direction and purpose in an ever changing and challenging life. Empowering in its physical prowess and beauty but more importantly, through disciplined training, exposes its inner strength of influence to live a valuable and peaceful life."
– James Sumarac
"Let's begin our journey"
Documentary on our international Master Noguchi Michiro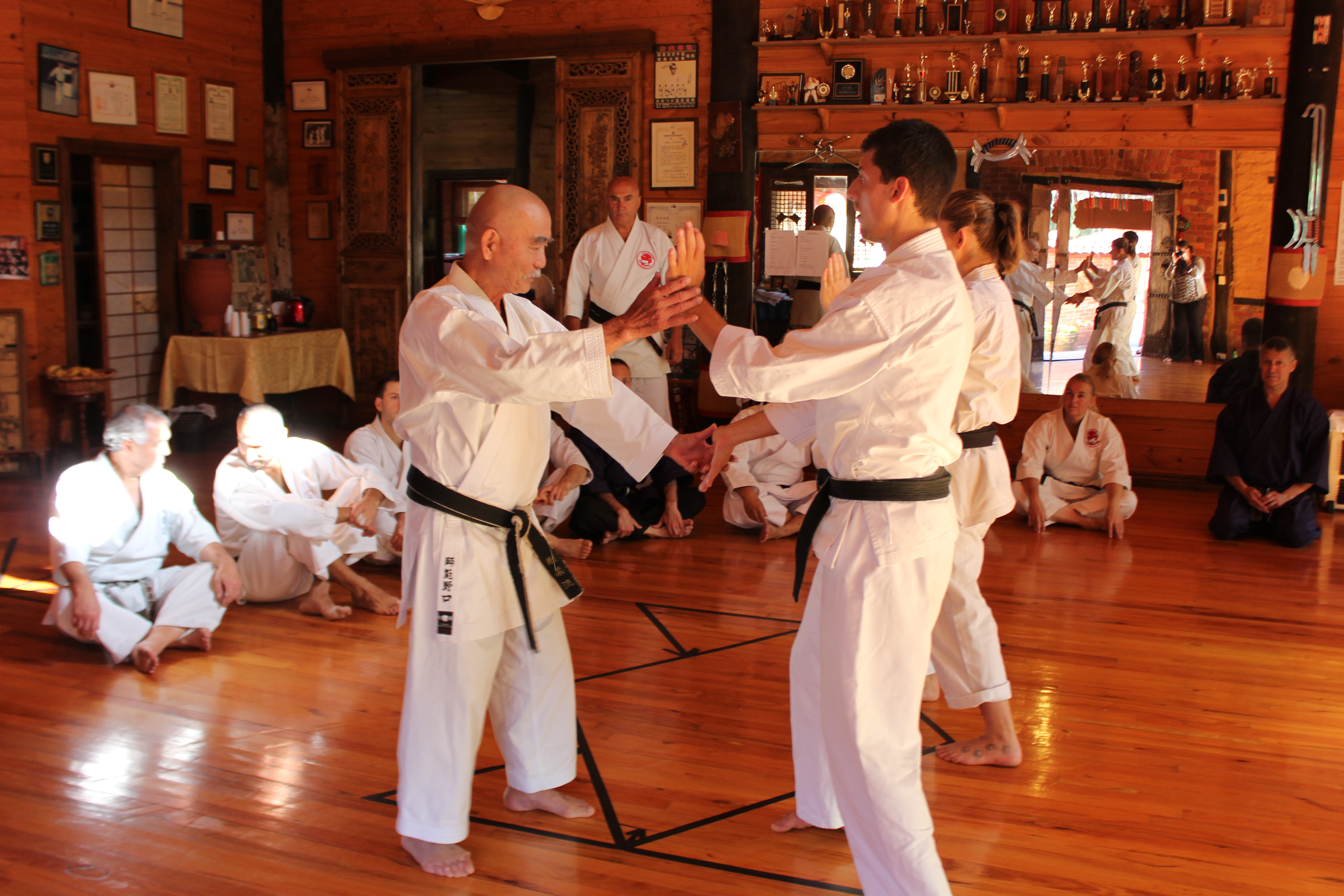 PRIVATE TUITION
Study Martial & Healing Arts the original way, one on one . Professional and caring Instruction is available with Internationally reknowed teacher JAMES SUMARAC .
Benefits of private lessons:
Low stress environment, allowing you flexibility to learn at your pace.
Lessons adapted to your needs with

 

take home schedule and video.
Motivation and inspiration with highly experienced Teacher
One lesson equals to several group sessions.
High quality interaction in comfort.
ITEMS AVAILABLE TO STUDY:
Traditional Goju Ryu Karate
Classical Tai Chi Chuan
Push Hands
Ba Gua Zhang
Hsing I Chuan
Chinese weaponry
Taiwan White Crane
Self defence
5 lesson parcel  $490-
10 lesson parcel $900-
Lessons are paid in advance
Gift voucher available, pay online here